Strabe, the retail community.
Our mission is to reinvent how retail professionals connect with each other in a new and unique channel of communication exclusive for the retail sector, delivering the best user experience in the search of inspiration, talent, products and the latest trends in design, technology and innovation. We facilitate a new way to connect and generate business opportunities, adapting the industry to the new habits of society.
We help Brands, Professionals and suppliers to get results
Get INSPIRED with the latest projects, case studies and trends in design, technology and innovation. Get CONNECTED to retail professionals with just one click. Get NOTICED: a virtual window to showcase your work to the right audience.
Why join Strabe?
Visibility
Showcase your work, product or services to the right audience.
Business
Generate new business opportunities.
Connections
Connect with retail professionals.
Collaborations
Develop collaborative synergies with companies and professionals in the sector.
Inspiration
Get inspired with the latest projects and trends.
Knowledge
Find the latest technologies, products and services. Access to publications, articles and the current news in the sector.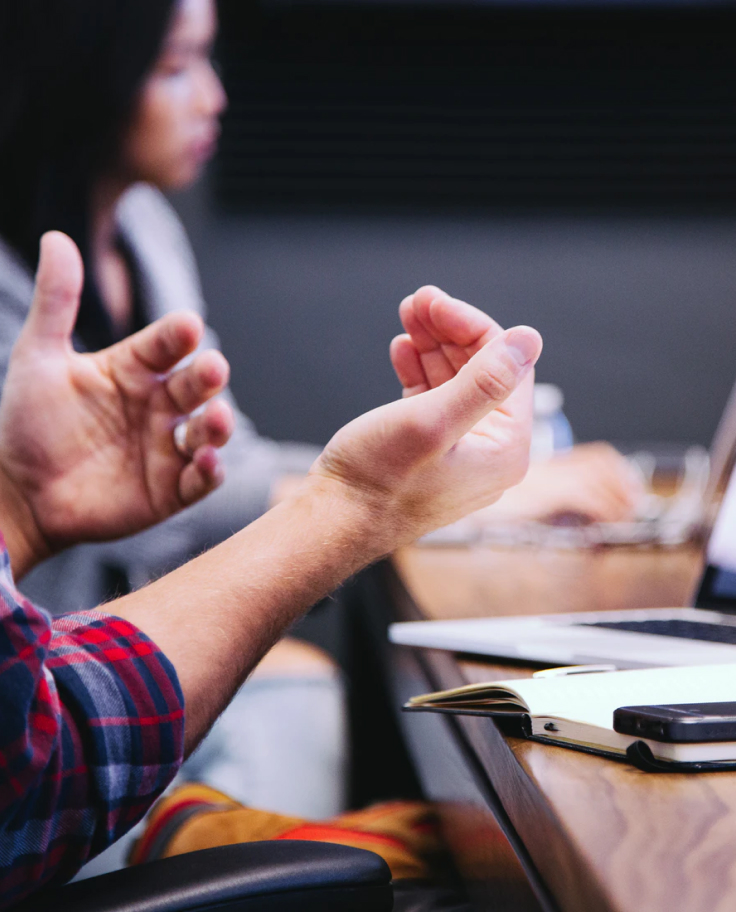 Be parte of Sträbe.
The one and only place where we can get it all. Enjoy the best user experience to grow doing what you really love.
Join now